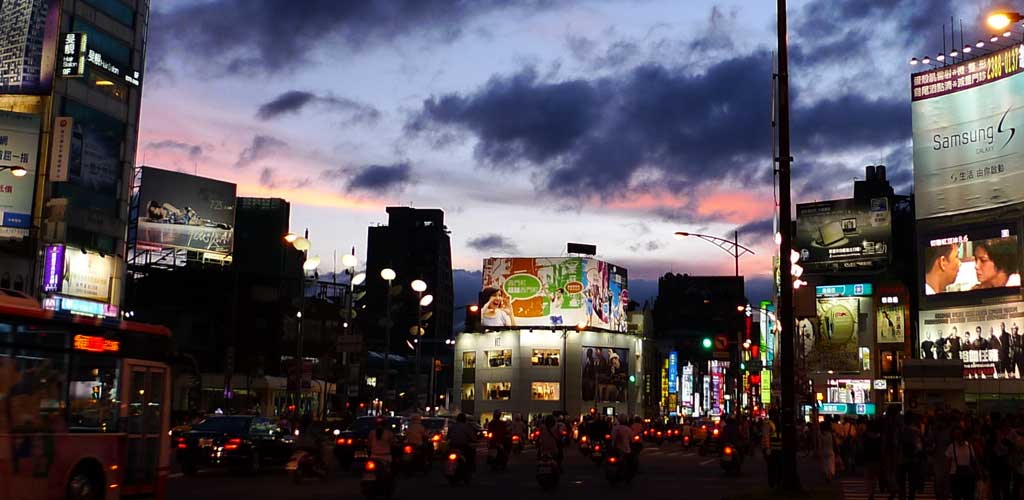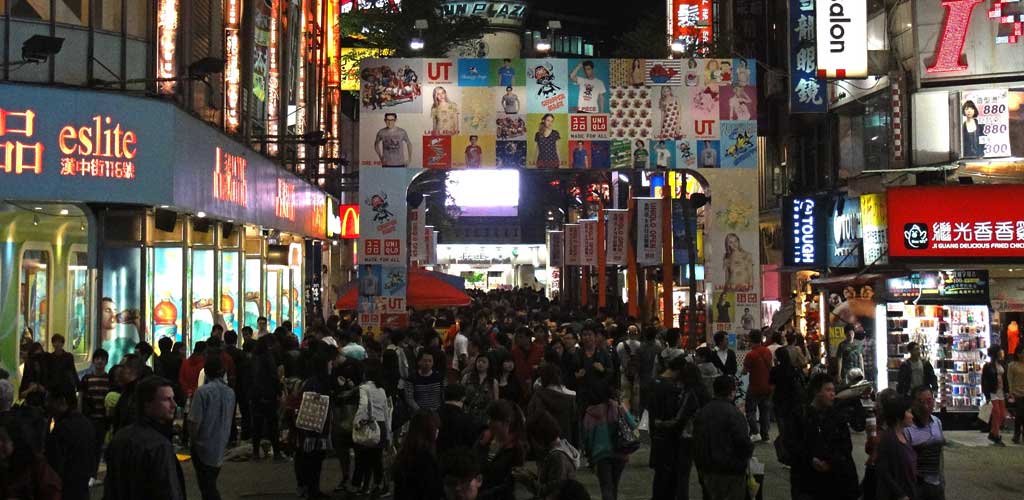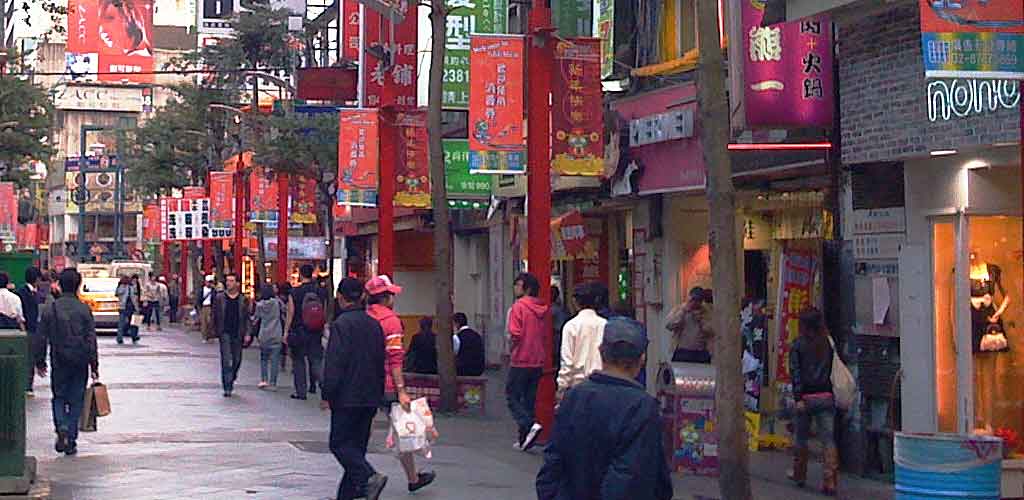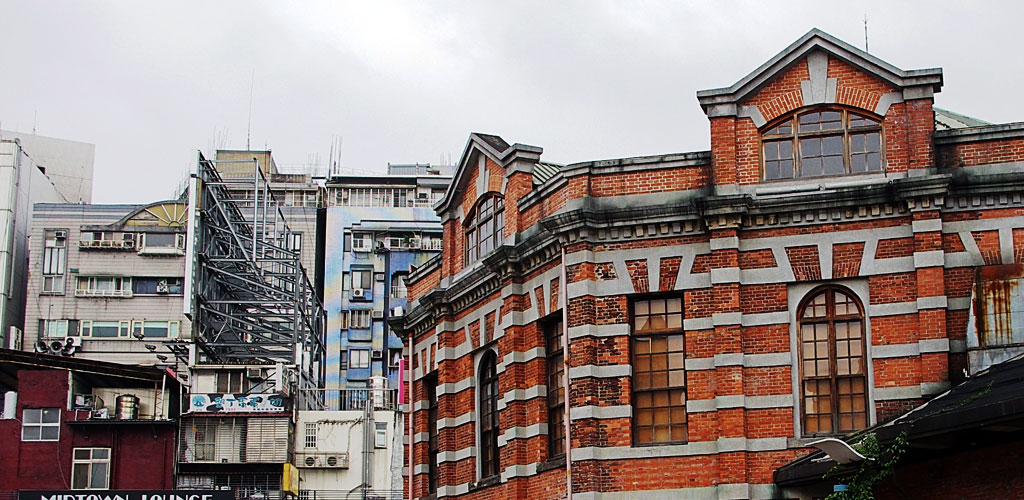 Welcome
to Ximending TaiPei
Here you will find the latest fashions in Taiwan, the best shopping, boutiques and food outlets. Enjoy modern China in Ximending! Everything for the young and trendy can be seen or bought in our district!
Over 3 million shoppers, both local and from other countries, visit Ximending each month.
Neon signboards and displays are everywhere.
Visit XMD today!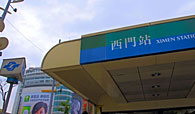 Ximending is easy to reach from any part of the city. Take a taxi, use a bus, or the popular, safe and reliable MRT!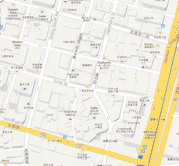 Eating
AND Snacking
Ximending is know for it's shopping, but don't forget the dining options as well! From street stalls selling unique Taiwanese snacks, through European and Asian styled restaurants through global chains for a taste from home. You'll never go hungry, or indeed thirsty, within the streets of Ximending!